What are precision pliers?
Precision pliers are conveneint DIY tool for detail works such as repair appliance and jewelry design.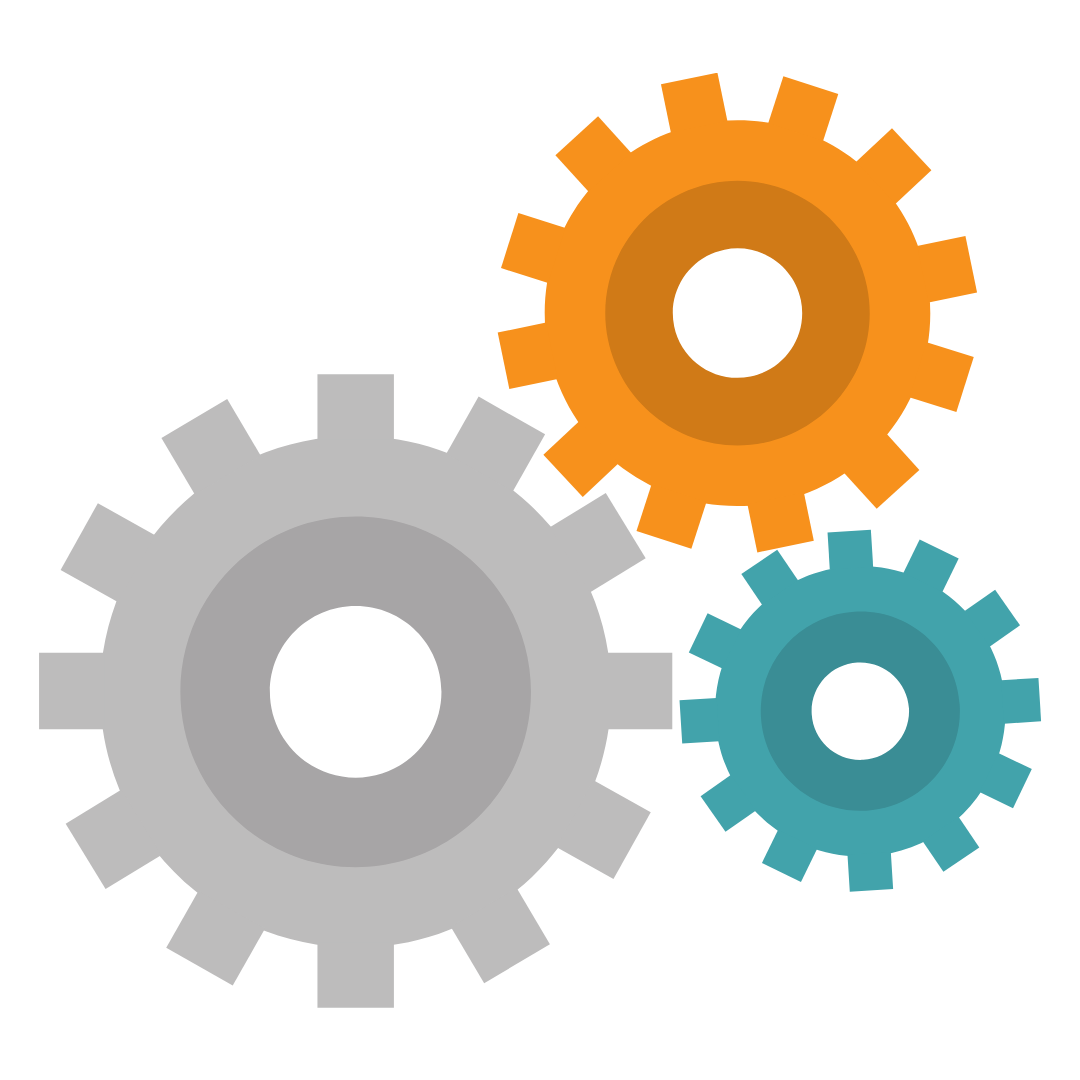 Why precision pliers are suitable for repairing purpose?

Precision pliers are able to gripping, bending, adjusting and straightening wires so it's always a tool for technician to repair appliance.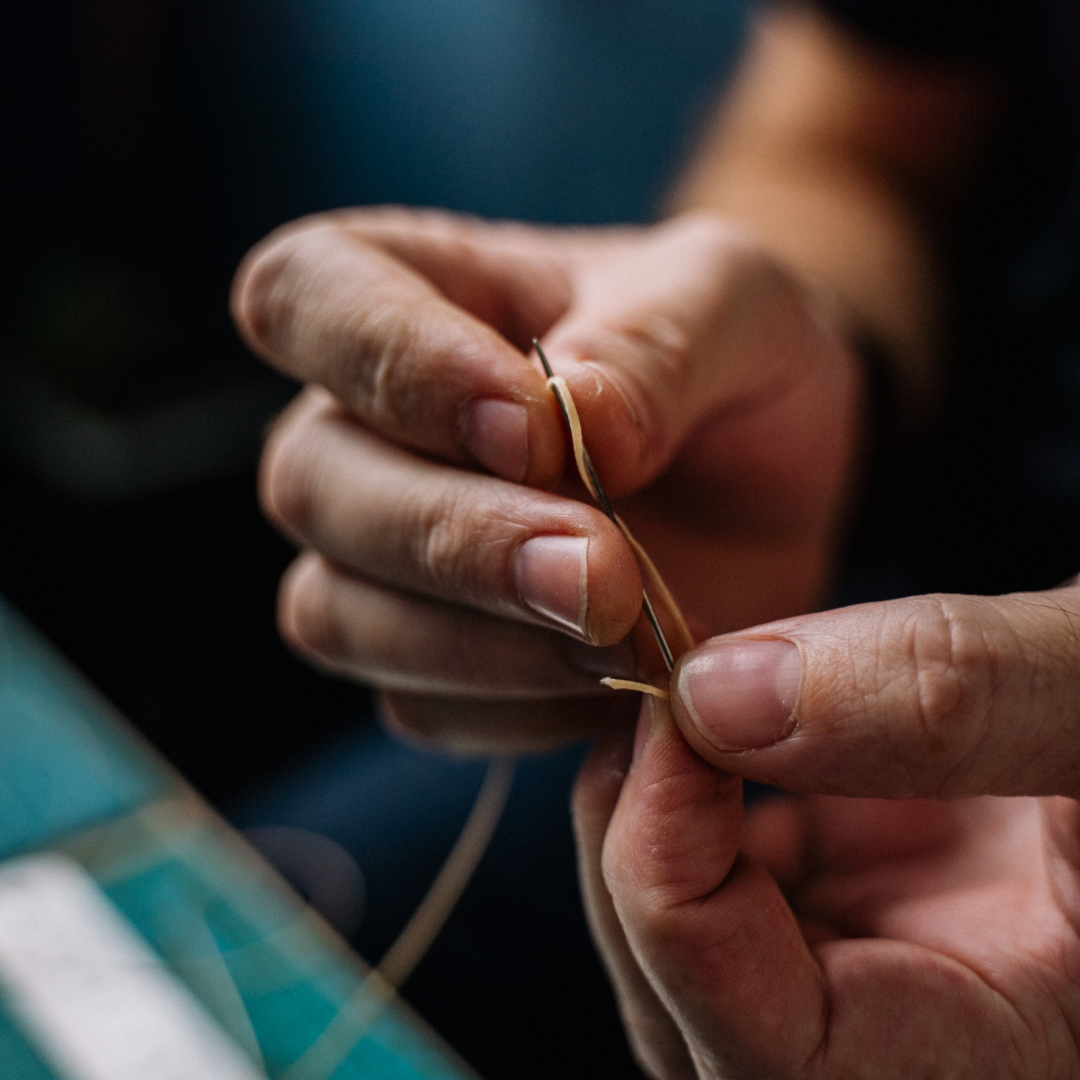 On the other hand, precision pliers offen use for jewelry making.

Confucian principle: "The mechanic that would perfect his work must first sharpen his tools."

Pro'skit pliers are made of high quality steel to ensure excellent performance and long life.

A variety of materials are used for Pro'skit pliers,
including: Middle Carbon Steel(S45C, S50C, S55C, SK7, SK5), High Carbon Steel(S60C), High Carbon Tool Steel(SAE 108),
Chrome Vanadium Steel(CrV, SAE 6168, SAE 6150), Chrome-molybdenum, Vanadium Steel(SCM 440), Stainless Steel(AISI 420, 410, 420J2, 420K2)

There are different shapes of cutting edge, jaws and gripping surfaces for your task to complete perfectly and efficiently.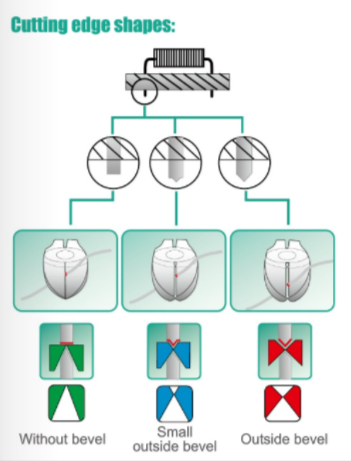 Cutting edge shapes:

1.Without bevel
Without bevel: The blades of this kind of cutting edge are very shape, suited for cutting soft wire up to 1.0mm(AWG18).

2.Small outside bevel
Small outside bevel: The blades of this kind is suited for cutting soft wire, copper wire from 0.6mm to 1.2mm(AWG20 to 16).

3.Outside bevel
Outside bevel: The blades of this kind is suited for cutting thick copper wire or hard iron wire from 0.8mm to 1.6mm(AWG20 to 14) or heavy duty pins.

Basic shapes of jaws: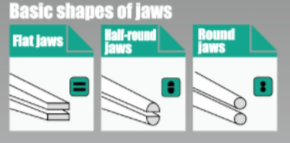 1.Flat jaws
Flat jaws: For gripping and holding flat or square objects for making angular blends.

2.Half-round jaws
Half-round jaws: For holding objects, pulling wires, and bending wires.

3.Round jaws
Round jaws: For making bends, loops, circle, coils from wire or sheet metal.

Gripping surfaces: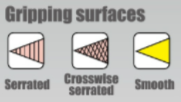 1. Serrated
Serrated: Provide a good grip; but not suitable for jewelry as it may be marred because of excessive force.

2.Crosswise serrated
Crosswise serrated: Provide the best grip, suited for pulling and cutting
heavy duty metal wires whatever in horizontal or vertical angles but may cause abrasion under excessive force,

3.Smooth
Suited for flattening wire, flattening pins and precision assembly work.

Safety caution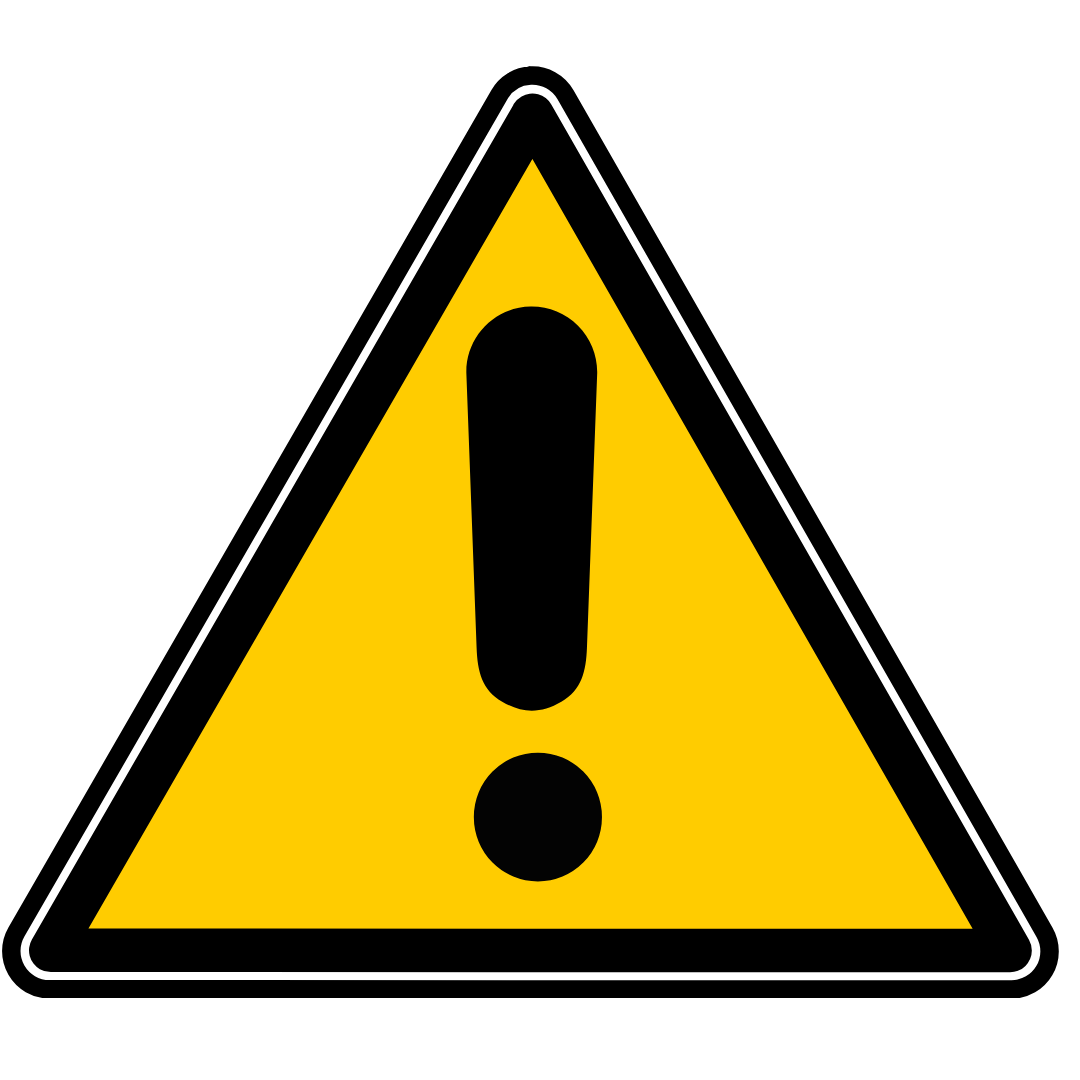 -When using cutting pliers, please wear protective goggles and gloves and beware of wire ends flying off.
-Each tool should only be used for it's specified purpose.
-Only handles marked with symbol 1000V are insulating.
http://catalog.prokits.com.tw/now/en_us/mobile/index.html#p=39